Fequently Asked Questions. 
Do you have a minumum order? 
No. We do not have minum orders, and offer FREE SET UP. so whether you are after workwear or a one off bespoke gift we can cater for your needs.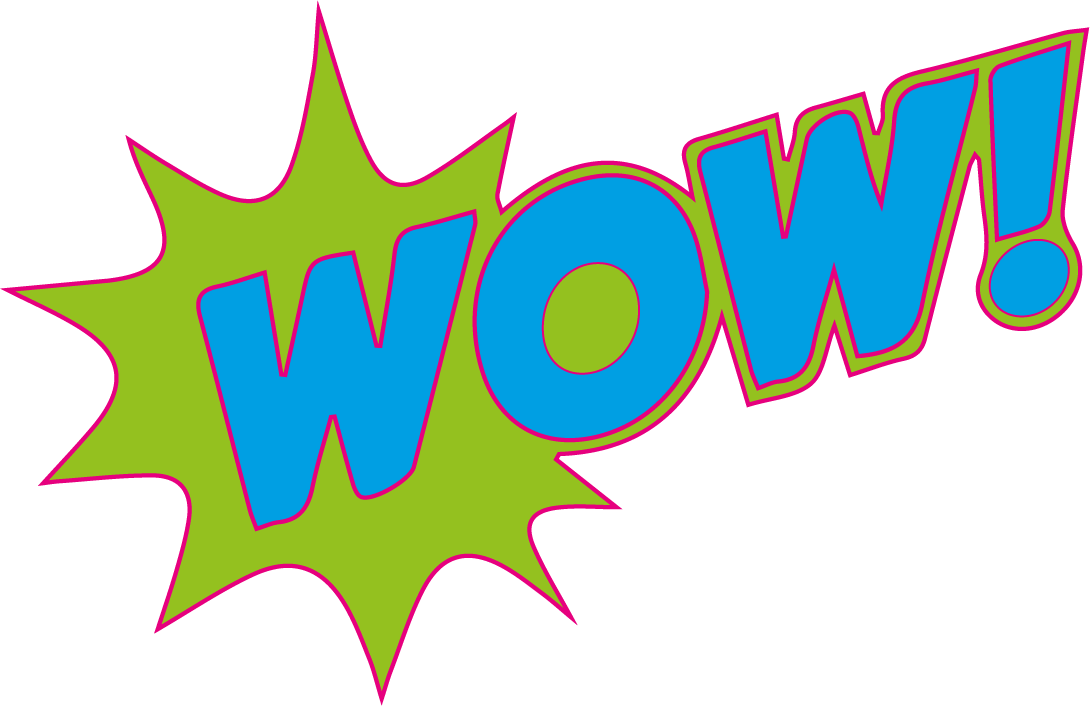 What kind of logo do I need to upload?
To avoid delays and ensure you have the highest quality personalisation/logo please see guidelines below.
*Vector AI files and EPS files:
A vector, illustrator and EPS file are the prefered file types. It is easy to see the difference between vector and other formats. When you zoom into a vector, you see clean lines and no jagged edges or distorion. If you zoom into a bitmap, the image and edges become blurry and distorted. This tends to affect print detailing more than embroidery. That being said it is still important to have good quality images.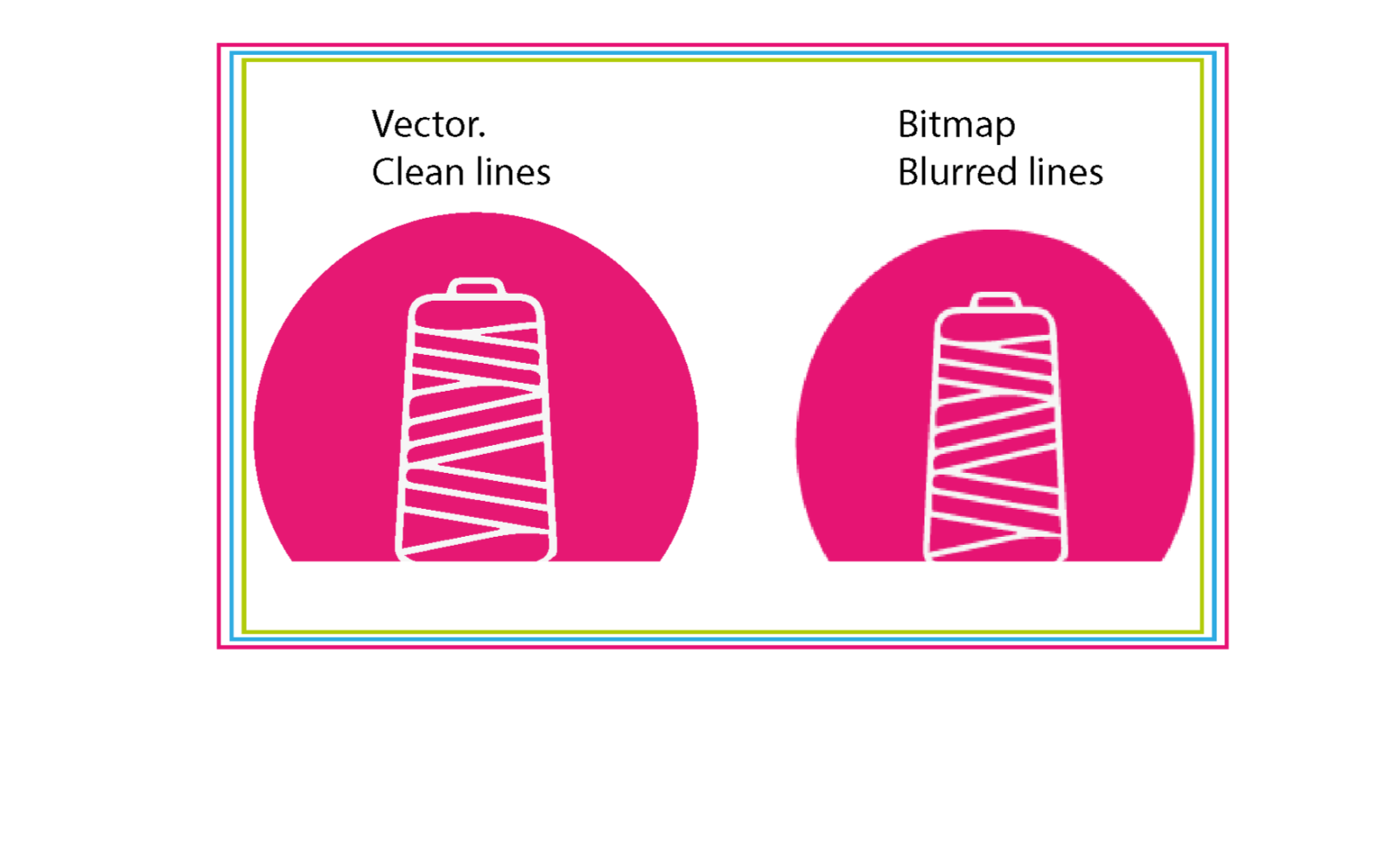 What files do you accept? 
For embroidery we can accept most formats including pdf, .eps, jpeg, tiff or you can direct us to your website or send a letterhead. For printing, we require an .eps tiff or ai file
Don't worry if you havent got a good image we will aways try our best to work with what you have. We accept most file types. If you do not have a logo we can also help with the design of a new logo from start to finish.
Can you colour match to my company colours?
In short yes, 99% of the time. There are hundreds of different shades and colours of embroidery thread. These can be exactly matched, or very closely matched to pantones colours. 
Vinyl colours are not quite as accurate to pantone colours but there are is s vast number of colours that can be used. 
If you don't know the pantone colour we can help you out so don't panic if you don't know what it is. This is another reason we need a high quality vector image. 
Can you use my logo fonts? 
Most likely. We have a large range of fonts. Simply let us know what your spesific font is and we will try our best to get it or match it.
How long will my order take?
All orders are made from scratch and therefore take 1-2 weeks for personalised items. Orders will not be processed until we have received your artwork approval.
(Please note all artwork must be approved before production can begin).
We will always do our best to work with any personal deadlines you may have. However, we would need to know this upon placement of the order. We cannot guarantee these deadline dates but we will always do what we can.
Expected delivery times may also be affected during periods of high order volume, but we will do our best to communicate this to you at point of ordering.
How will I receive my artwork proof?
We always supply a proof of logo and design to ensure you are completely satisfied with how everything looks before any work is being carried out.
You will receive your artwork proof via the provided email address. Your artwork must be approved before any production can be carried out.
We are not responsible for errors once permission for production has been given by the customer.
Please be aware that once approval is given it is highly likely no changes can be made, as work could already of began. Therefore, please make sure all artwork is checked carefully for any errors, e.g. Spelling mistakes, or wrong numbers. If you do spot any errors after production has been approved please contact us as soon as possible.  
What forms of payment do you accept?
We accept all major credit and debit cards, and can invoice you for BACS payment. 
Is embroidery or printing better for my order?
The application method to use will depend on factors like the material, and the complexity of your logo. We generally recommend printing on thinner items such as t-shirt and strap tops, and Embroidery on thicker items like polo shirts and hoodies. Fleece can not be printed on., but it looks super embroidered. Softshell also looks better with embroidery. We would not recommend printing onto thicker jackets. Thin mac jackets can have prints. If you are still unsure, you can contact us via email, or phone.
What if i dont have a logo? 
If you dont have a logo dont worry. We can make you one. Or you can simply add text!
Do your prices include VAT?
No, our prices do no include VAT. This means business are generated a VAT reciete when you place your order.